BF_05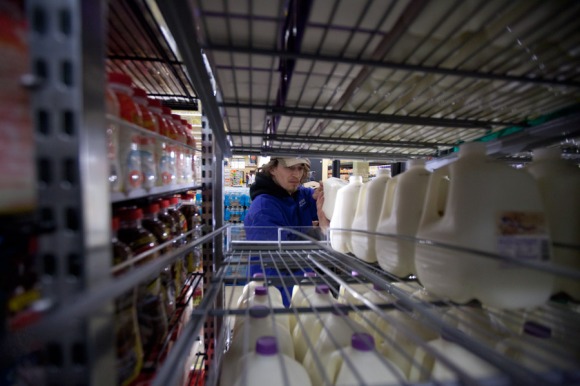 Josh Embody was out of work for a year before he landed a job at Glacier Family Foods. Embody said he looks forward to being able to help pay bills at home.
This entry was posted on 5:03 am , May 12, 2012
You can follow any responses to this entry through the
RSS 2.0
feed.