RB_NN2012DSC_6232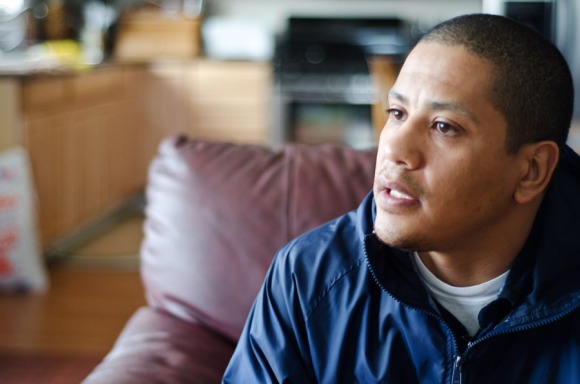 Clyde Brown sits in his home, where he lives with his wife, Misha, his son, Mateo, and newborn daughter, Bailey. Brown is thankful to have a job that allows him to live near his family on the land he grew up on.
This entry was posted on 6:56 pm , May 17, 2012
You can follow any responses to this entry through the
RSS 2.0
feed.