UT_NN2012_20120421_0008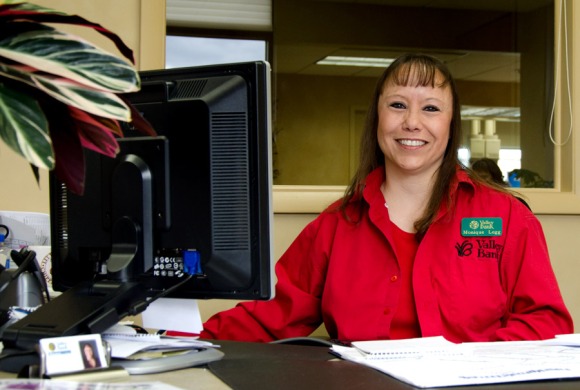 "There are no such things as banker's hours," said Monique Legg, assistant vice president of Valley Bank in Helena. Legg laughs when she recalls her first jobs at a Burger King and a movie theater.
This entry was posted on 12:01 am , May 14, 2012
You can follow any responses to this entry through the
RSS 2.0
feed.