BF_01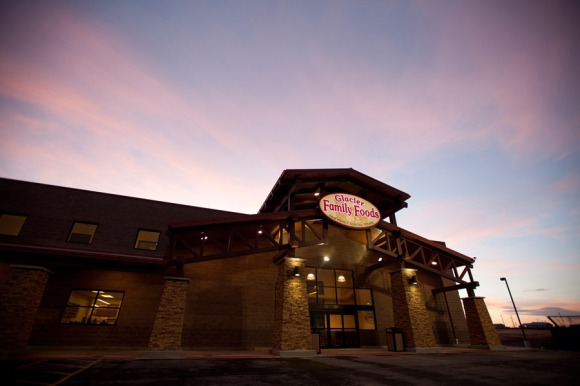 The Blackfeet Reservation's first tribally owned grocery store opened its doors on April 4. Glacier Family Foods will add 56 jobs to the reservation, which has an unemployment rate of 68.5 percent.
This entry was posted on 5:04 am , May 12, 2012
You can follow any responses to this entry through the
RSS 2.0
feed.